So I'm sitting in the lobby of my hotel here in Detroit, MI. I'm here for the Michigan Association for Computer Users in Learning (MACUL) annual conference. Thousands of educators from across Michigan and the midwest have come for this amazing conference. While this is my third MACUL conference, it is my first that I am presenting at.
And I'm nervous.
Not nervous to present. I present to teachers and students all the time. And I've presented at other conferences too. So what makes #MACUL19 so intimidating for me?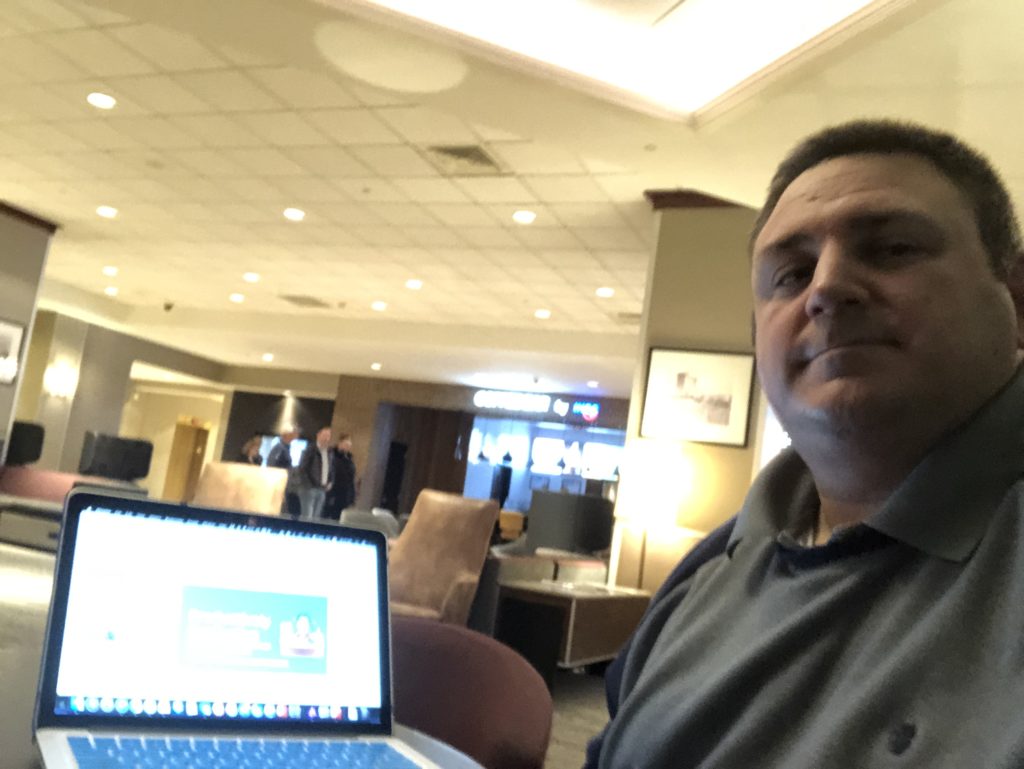 It's because every year, I learn SO MANY THINGS at this conference. Seriously. There are awesome presenters presenting amazing things every year. I am honored to have been chosen to join them this year.
I'm not a teacher in the traditional sense. I'm just a Dad who loves tech and who loves sharing tech with others. I just hope that my presentation is of the quality and high standards that MACUL attendees expect.
So I'm glad I spent HOURS over the past few weeks perfecting my presentation. I'm glad that it's 10:16 pm the night before my presentation and I'm here in the hotel lobby making sure that every virtual "i" is dotted and "t" is crossed.
(I'm not glad that I've been a bit prickly to DW and my family the past few days. I don't handle stress well. Sorry, fam. I'll make it up to you!)
But tomorrow, I'm going to be in room 313A/B from 1:00-2:00 doing my best to showcase some tips and tricks to become more productive with Google (and non-Google tools). If you're at #MACUL19, please join me. I hope you find it useful and worthy.